Enhancing the Visitor Experience
When the viaduct opens in 2020 after over 50 years of closure, this landmark will be visited by local people and by those from further afield. A key focus for this phase will be to enhance the visitor experience and advance the education of the public by promoting, explaining and interpreting our magnificent structure. We aim to do this by creating a range of information and activity leaflets; educational packages; short films, web based information and apps; display and exhibition materials and possibly a mobile visitor centre.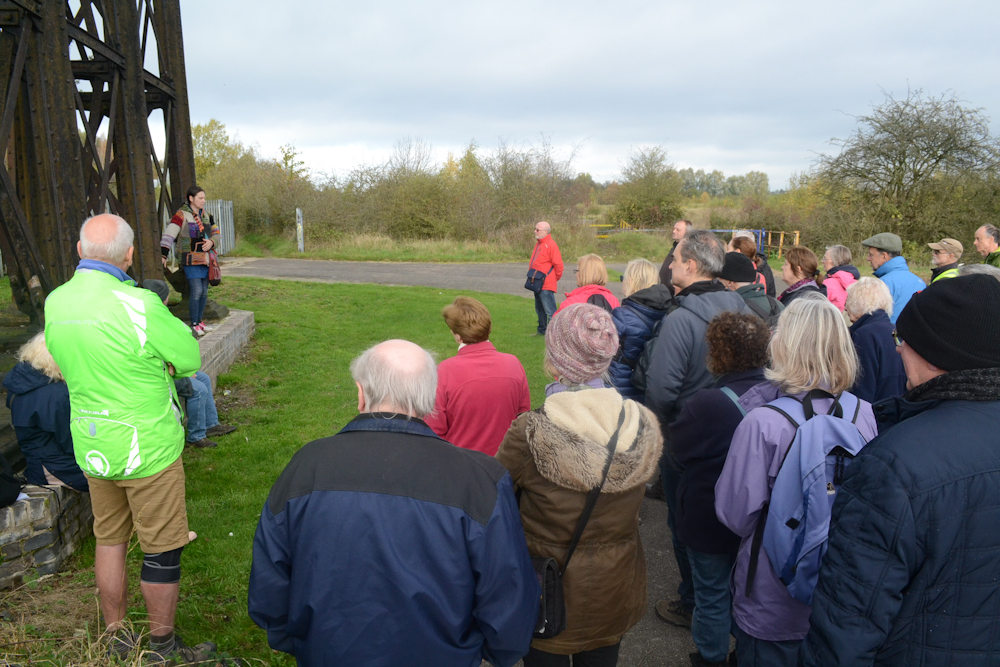 Environmental Enhancement
The valley is a rich wildlife corridor with a rich mosaic of different habitats. We will be ensuring that the landscape around the viaduct will be managed and enhanced in a way which protects threatened species and increases biodiversity. A comprehensive plan and land management regime is being developed to ensure the viaduct and its surrounds is managed sensitively for the benefit of our wildlife and for people who want to appreciate it.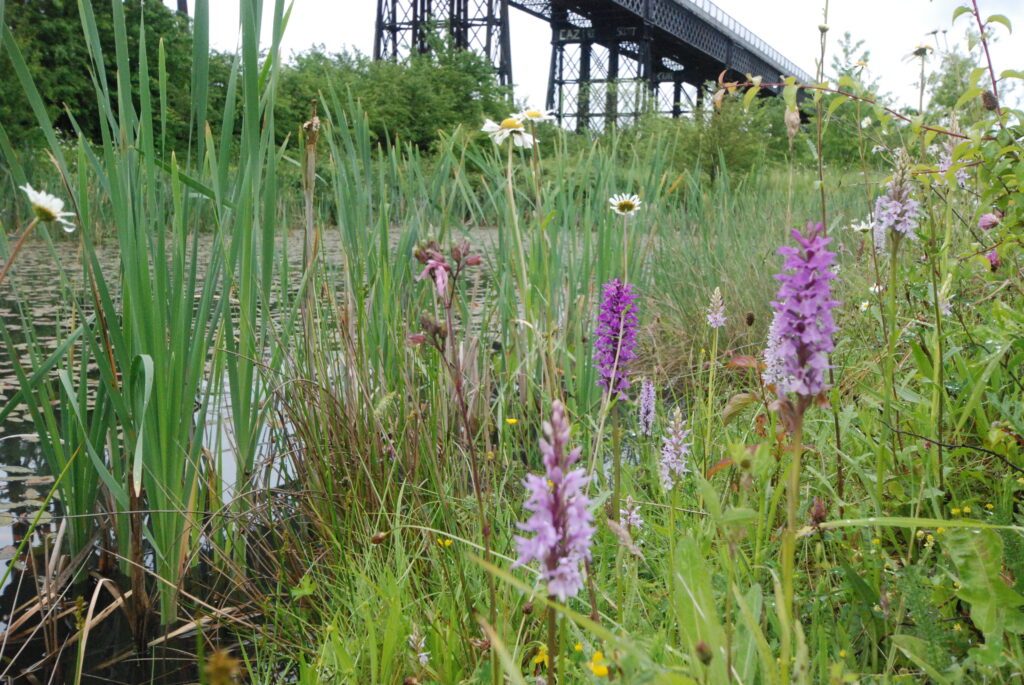 Long Term System of Governance
We will actively support the development of a long term system of governance for the viaduct to safeguard its future and ensure that it is a source of pride and enjoyment for many generations to come. Ultimately, our aim is for the viaduct to be brought into a community based trust drawn from a consortium of stakeholder organisations. We envisage that this consortium would create the optimum system of governance for the project. The Support and Guidance from the World Monument Watch in creating a system of long term Governance will be invaluable.