Replacement Deck
The plywood deck which is being installed in 2020 will have a lifespan of around ten years. We will therefore need to replace the plywood structure with a full width deck made from materials which will be durable and guaranteed for half a century. A full width deck would provide increased, long term protection for the structure and provide an optimum surface for walkers and cyclists. This will require considerable capital investment.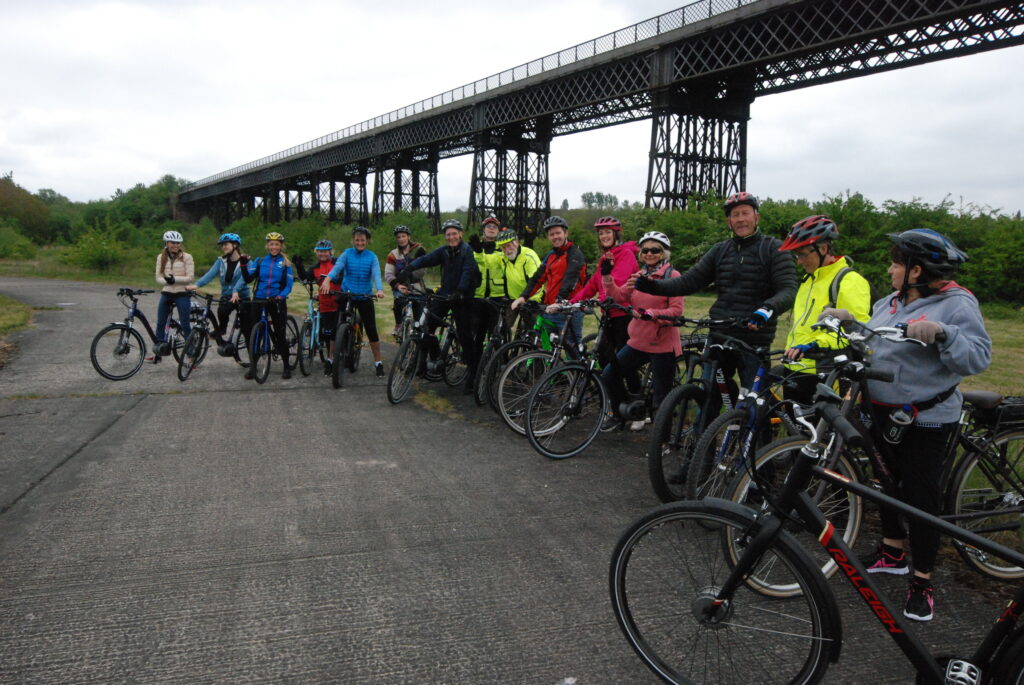 Constructing Eastern Ramp
The current proposals include the installation of steps at the Awsworth end of the viaduct. We aim to create access via a ramp directly from the Nottingham Canal on to the deck of the viaduct so there will be access for all from both ends of the structure. This will enable cyclists to ride from the Nottingham Canal to the Erewash Canal via the deck of the viaduct providing an attractive link between both arms of the increasingly popular Erewash Valley Trail. The viaduct will eventually become the magnificent centrepiece of the developing Great Northern Greenway which will provide a virtually traffic free trail between Derby and Nottingham using the trackbed of the old Friargate Line.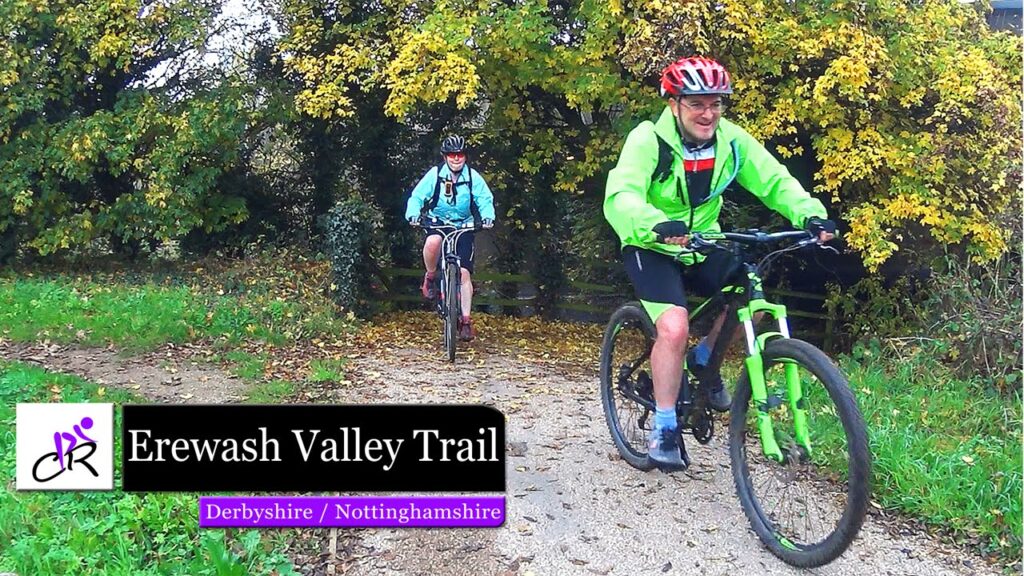 Consolidation
Bennerley Viaduct and its surrounding will increasingly be a place which attracts visitors and the project will promote the regeneration of this part of the Erewash Valley. The Friends of Bennerley Viaduct want to ensure that the visitor experience to the viaduct will be one which inspires. We will be managing the site in a way which will conserve and celebrate the viaduct.