Sustainable Travel
The viaduct offers an important new link in the area's walking and cycling network, opening up local access to the industrial and natural heritage of the Erewash Valley and increasing active recreation. This project provides the opportunity to develop further infrastructure which promotes sustainable travel over a much wider area.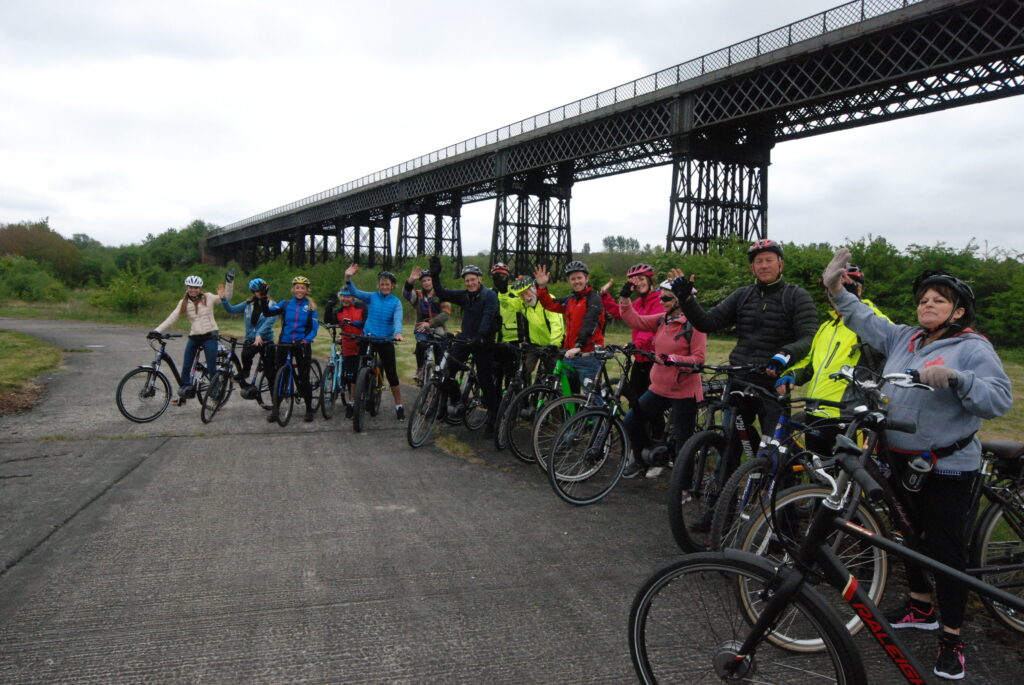 Heritage Tourism
The opening of the viaduct has attracted heritage related tourism, and will present opportunities to create links and partnerships with other local heritage destinations such as the nearby World Heritage designated Derwent Valley Mills, the Midland Railway Trust at Butterley , the Ecclesbourne Valley Railway and the Erewash Museum.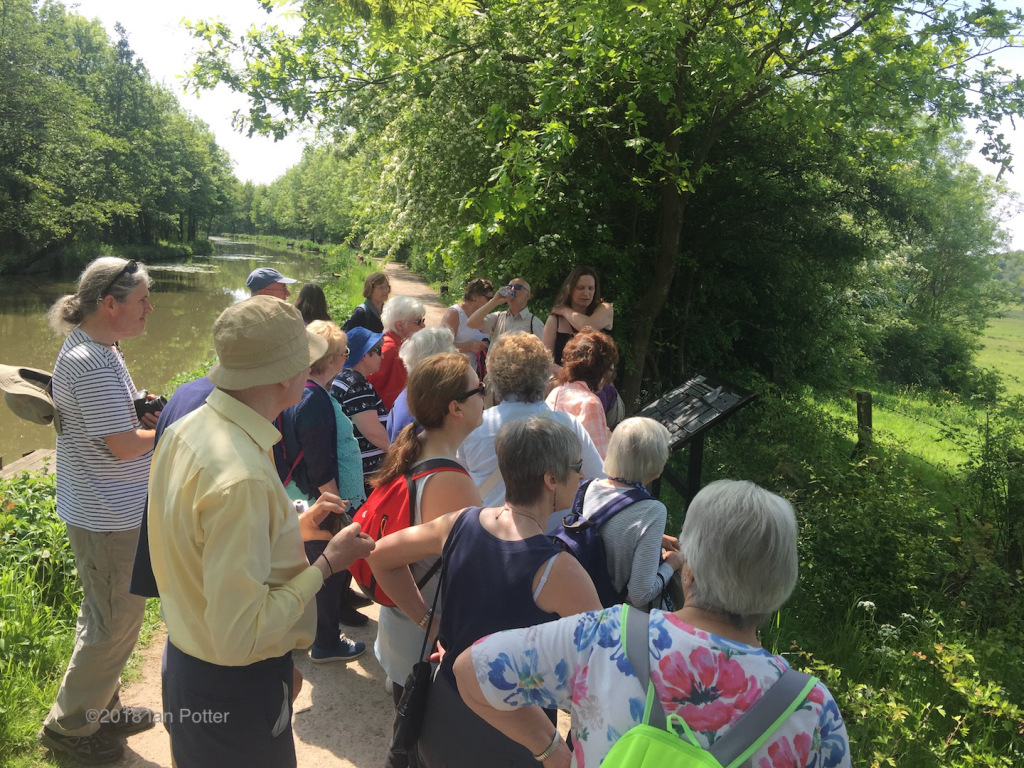 International Links
There are exciting opportunities to create international links with other projects where redundant railway infrastructure has been repurposed and given a sustainable future. We intend to develop a formal relationship with other inspirational schemes like the High Line in New York, the Promenade Plantee in Paris and the Myra Canyon Trail in British Columbia. These schemes have transformed neighbourhoods and created a vibrant heritage related tourist economy.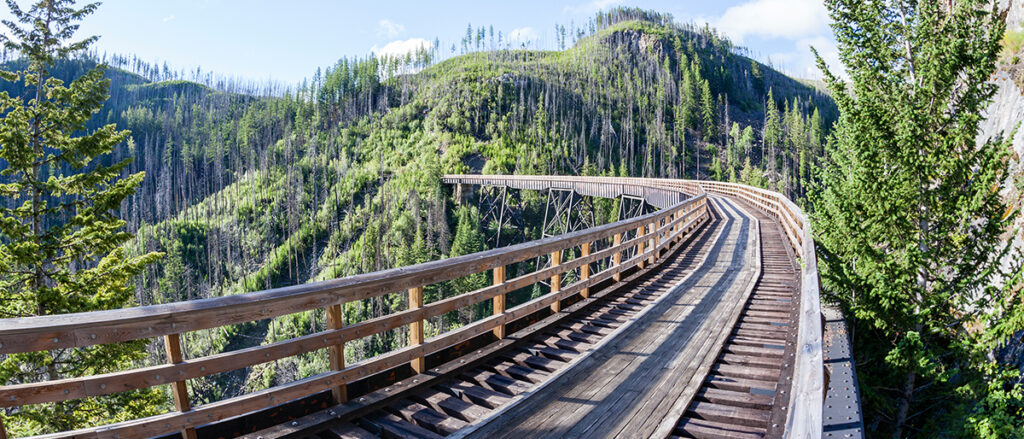 Empowerment
The FoBV is empowering local people to bring about positive change within their community. Participation in the project provides opportunities to acquire new skills and confidence. The project is enabling local people to become actively involved in the regeneration of their community. The heritage rich site generates local pride and builds community resilience.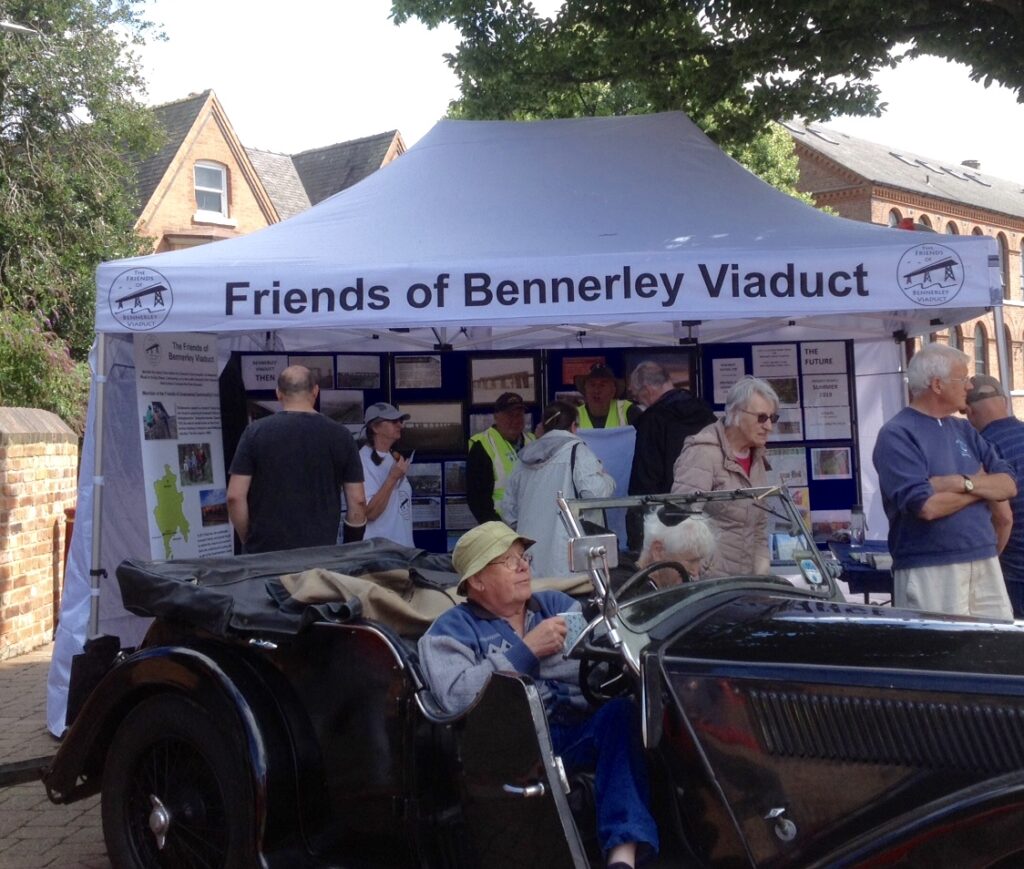 Educational Opportunity
People visiting the viaduct learn about their heritage through interpretation materials, guided walks, leaflets, brochures, websites, videos and guides. There will be much informal learning as families visit the viaduct and become acquainted with its fascinating stories. The viaduct also provides an inspiring educational resource where local children can learn in the great outdoors. A reopened viaduct creates the opportunity for a new generation to learn about the viaduct and to care for it.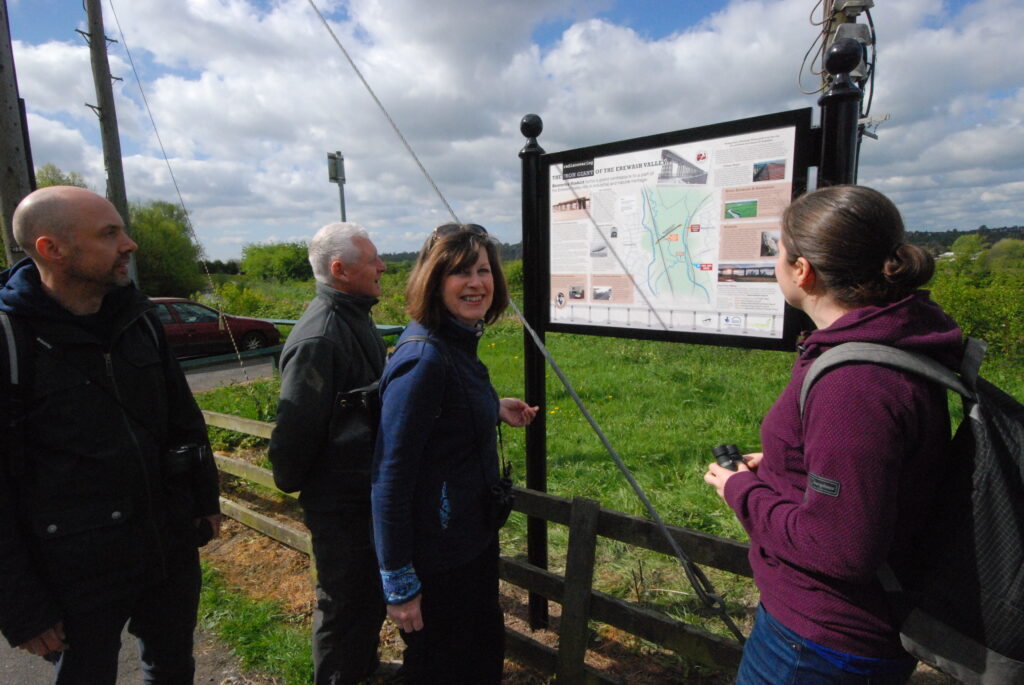 Health
The viaduct is the centrepiece of an inspirational green space. The evidence is clear: connecting with nature improves our mental health and sense of well-being. Interacting with nature alleviates mental fatigue by allowing the mind to relax and restore itself; an outside landscape provides a calming space, which can help restore our ability to focus. Experiencing nature helps to restore our mind and outdoor activity has been shown to alleviate symptoms of a range of diseases, stress and depression disease, stress, and depression. The reopened viaduct creates opportunities for improved health in the community.