How long was the viaduct in use?
The Viaduct opened in January 1878 following an eighteen month construction period and went on to carry both goods and passenger traffic for the next 90 years. The revenues generated during this period repaid the heavy investment of the Great Northern Railway Company before its closure in 1968.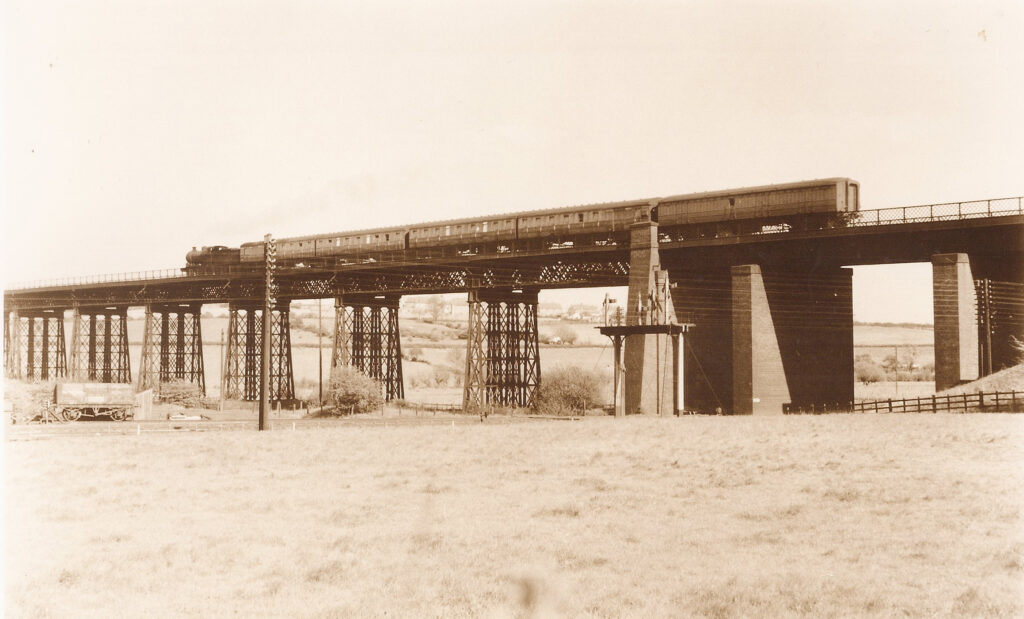 Goods trains carrying coal, iron ore or beer frequently rattled over the viaduct. Passenger trains gave local people access to both Nottingham and Derby. The line also brought the coastal resort of Skegness within reach and, on bank holidays, thousands of local people used to take a day trip to "Skeggy" at a bargain price of 13 /6d return – 67p in 1958 prices!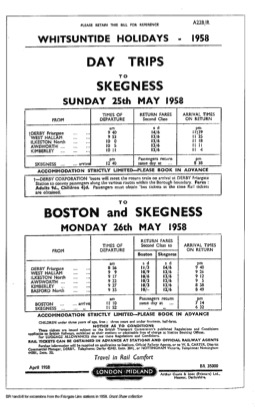 The Bennerley Viaduct carried freight and passengers for over 90 years with very little incident. The Beeching Report  in 1963 recommended the line be closed for economic reasons and in 1964 the last passenger train went over the viaduct. The last goods train crossed the structure in 1968. The tracks were lifted in 1969 and the viaduct was closed. The structure no longer had a purpose and it became a liability for its owners, British Rail.