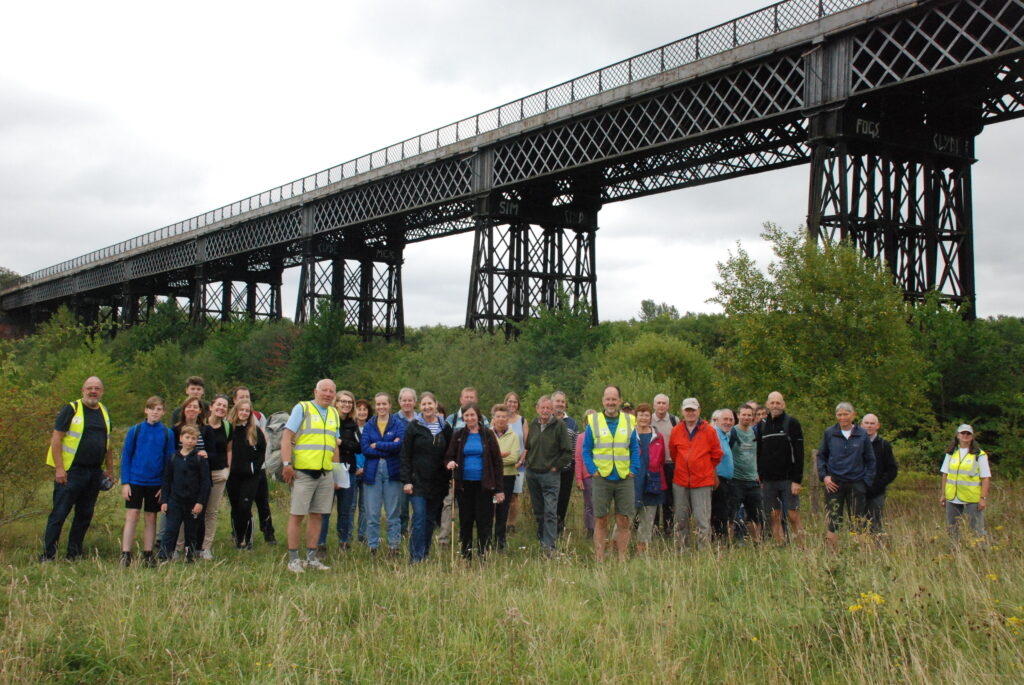 The Bennerley Viaduct "Skywalk"
The Friends of Bennerley Viaduct offer our guided "Skywalk" to groups wishing to visit the viaduct. Come and learn the fascinating history of Bennerley Viaduct and enjoy magnificent views of the Erewash Valley. Come and experience this magnificent monument to our industrial past and learn about the exciting plans to bring the viaduct back in use as a walking and cycling trail. This event will include walking across the deck of the viaduct 60 feet above the Erewash Valley. Our group would love to share the area's rich industrial and natural heritage with you.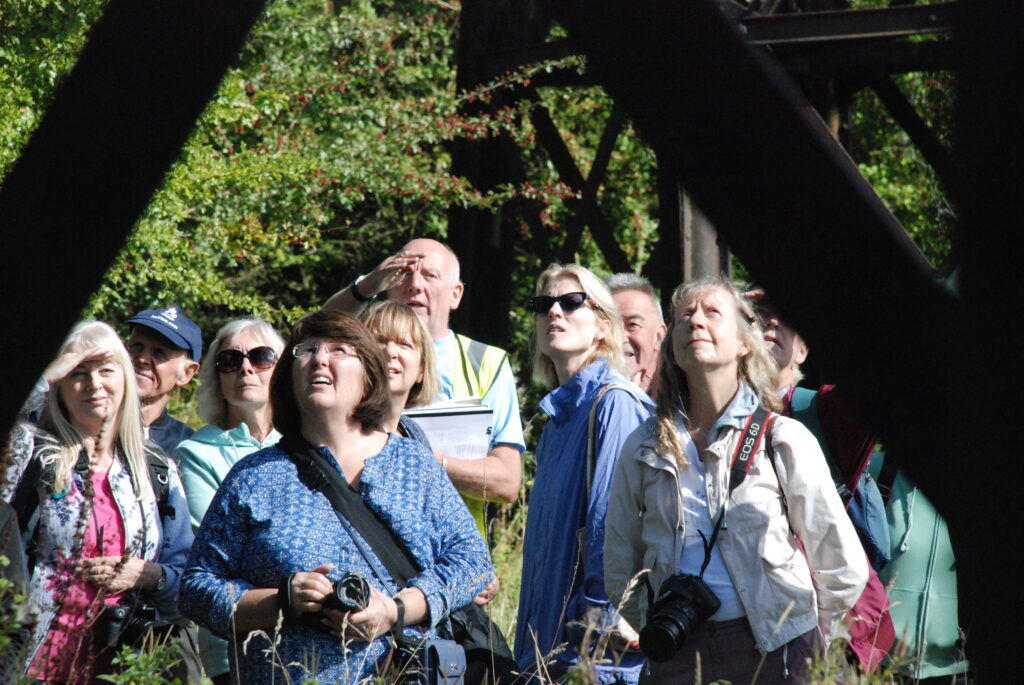 Tailored to the needs of your group
Typically, walks will be between two to three miles long and involve walking on canal towpaths, footpaths around the viaduct and permissive paths on top of, around and underneath the viaduct. Walks can be tailored to meet the needs of your group. If you want to start and finish at a pub, that can be arranged. We are aware that people visit the viaduct with a range of interests. We will try to ensure that your specific interests are catered for on the visit. Whether you are interested in railways, engineering, industrial history, social history or wildlife, there will be something for you.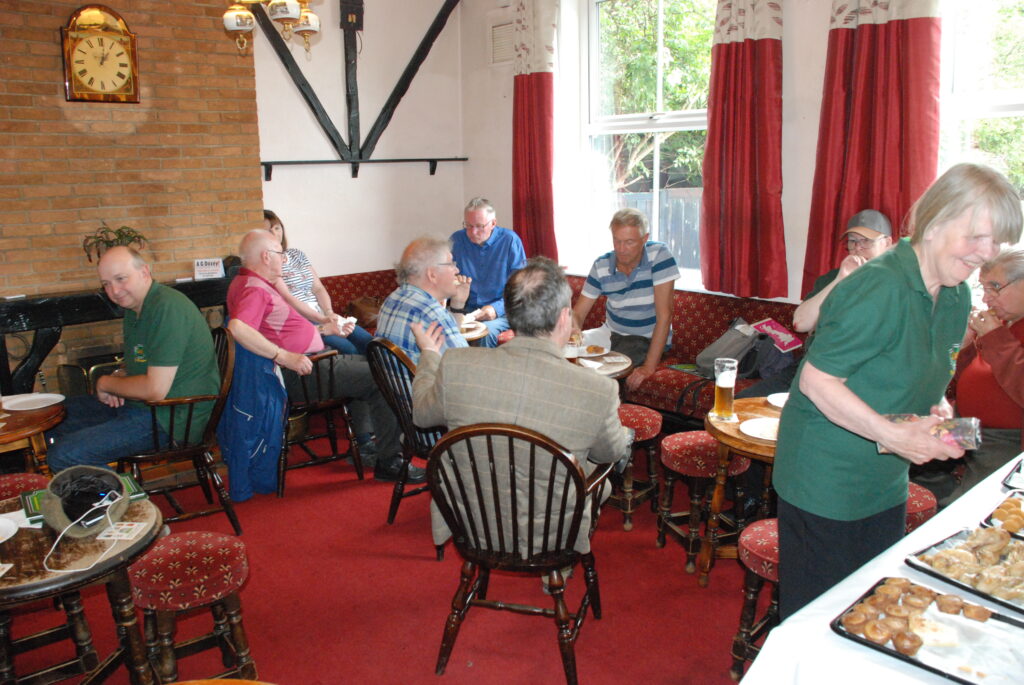 Contact Details
Bennerley Viaduct is a rare national gem which can be best appreciated by visiting the structure. We would love to share our heritage with you. If you wish to arrange a walk, contact Kieran Lee, our Community Engagement organiser to discuss your requirements. kieran.lee@bennerleyviaduct.org.uk
Recommendations
"Fantastic walk. We all really enjoyed the tour – so much information. The Viaduct is a real gem!"
"Brilliant! More of these Heritage Days please."
"Me and Dad really enjoyed today. Thank you so much for the tour and so informative!!"
"Fabulous to walk over the viaduct. We found it fascinating. A wonderful structure."