Condition
Although the structure has been deemed to be in good condition for its age, Bennerley Viaduct is still classified as being at risk largely arising from its lack of function, unchecked deterioration and the absence of maintenance. Critical repairs to the structure have been identified and will be addressed in the proposed project. Failure to repair the structure will lead to further deterioration and eventually to the likely loss of the viaduct. Urgent action is required to arrest the decline.
Management and Governance
A long term system of governance for the structure needs to be created in the near future. This will ensure the site is managed, improved, maintained and passed on for future generations to enjoy.
Neglect
The area around Bennerley Viaduct has previously been characterised by industrial dereliction, neglect and anti social behaviour. Extensive illegal fly tipping has occurred over the years. The project is seeking to demonstrate to local people that this site is cared for. Our challenge is to create a clean, safe and welcoming environment where the public can learn about and enjoy the viaduct's rich industrial and natural heritage.
Lost Stories
The older generation who either worked on, or travelled over, the viaduct are an ageing population. We are losing their stories. There is an urgent need for an oral history project to record personal memories and stories of the viaduct.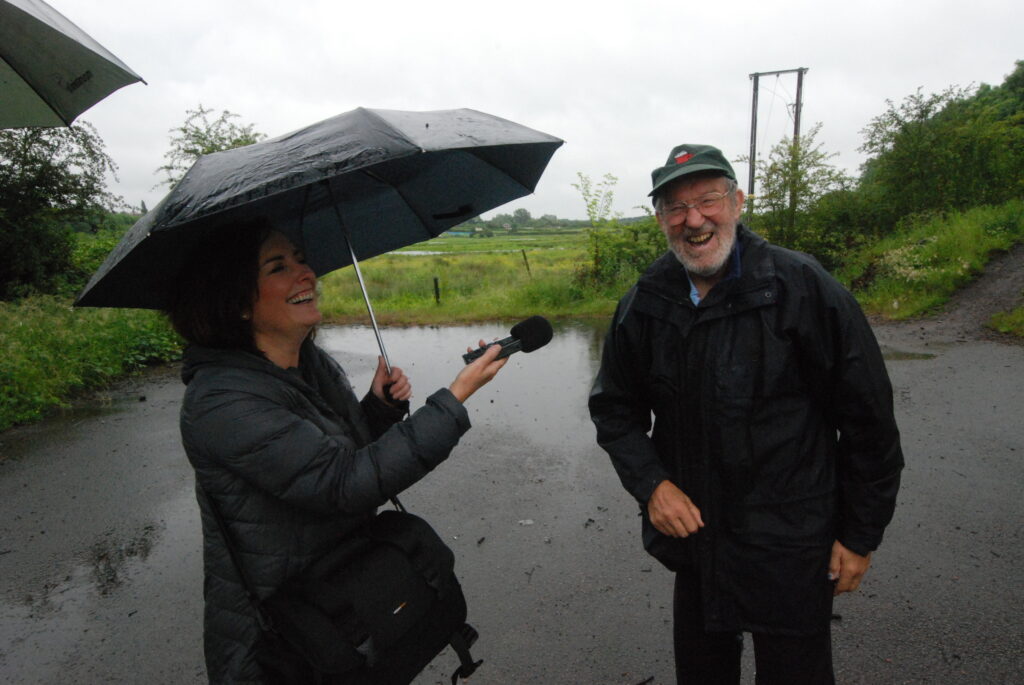 Community Capacity
The project and the vision for Bennerley Viaduct's future is community-driven and the Friends of Bennerley Viaduct are central to the realisation of that vision. A key challenge for the Friends group is to develop its resilience and increase its capacity to bring about the positive changes at Bennerley Viaduct which will ensure that this rare survivor of our industrial past has a viable future.
Why not join our group and help us to achieve our vision?