In March, the Friends of Bennerley Viaduct were delighted to install our pop up exhibition at Erewash Museum, in Ilkeston, and host a series of related events.
Made possible by funding from the National Lottery Heritage Fund, as part of the ongoing Bridging the Gap Project, and created by our project staff, the exhibition focused on the story of the Iron Giant, and its impact on the social history of the surrounding area.
On 11 April, we held a launch event which was attended by both Maggie Throup MP (Erewash) and Darren Henry MP (Broxtowe), the Mayor and Mayoress of Erewash, the Deputy Mayor of Broxtowe, and other local stakeholders and councillors, as well as people from across the local heritage sector.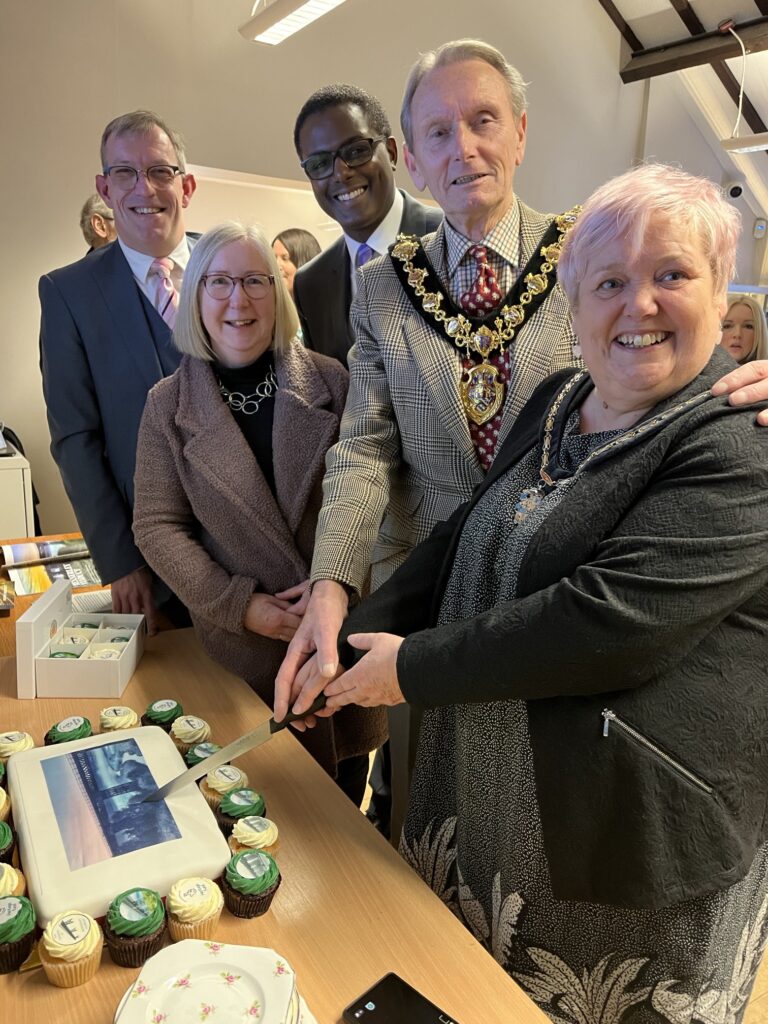 Throughout the exhibition, we hosted a family day, where children came to have a go at building their own bridges out of Lego blocks, and we were joined by local Junior Sea Cadets, a popular memory sharing day where people told us what they remember about the Iron Giant, and a talk about the social history of Bennerley Viaduct, by our Heritage and Engagement Lead, Kate Crossley, which was so popular we had to repeat it!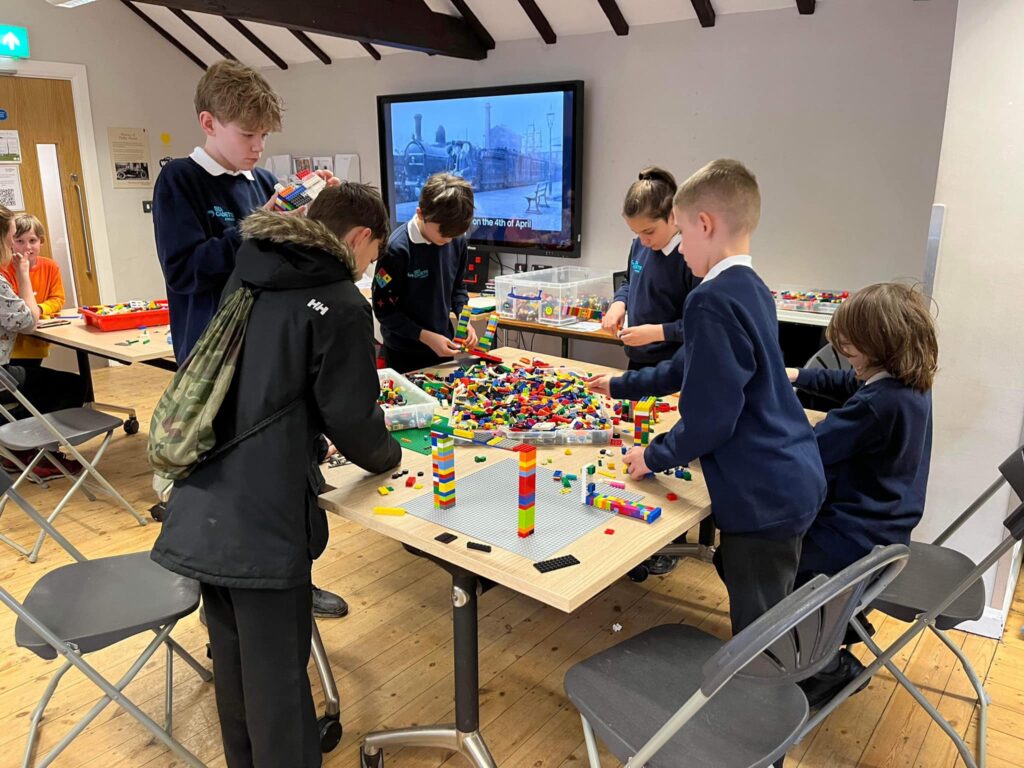 Erewash Museum reports increased footfall, and that they have seen more first time visitors than expected: we are delighted our exhibition has had such a positive impact on this wonderful local museum. Although the activities are now over, the exhibition will remain on the walls in the museum's Hayloft community space for the remainder of 2023, ensuring visiting groups and families can learn more about the Iron Giant.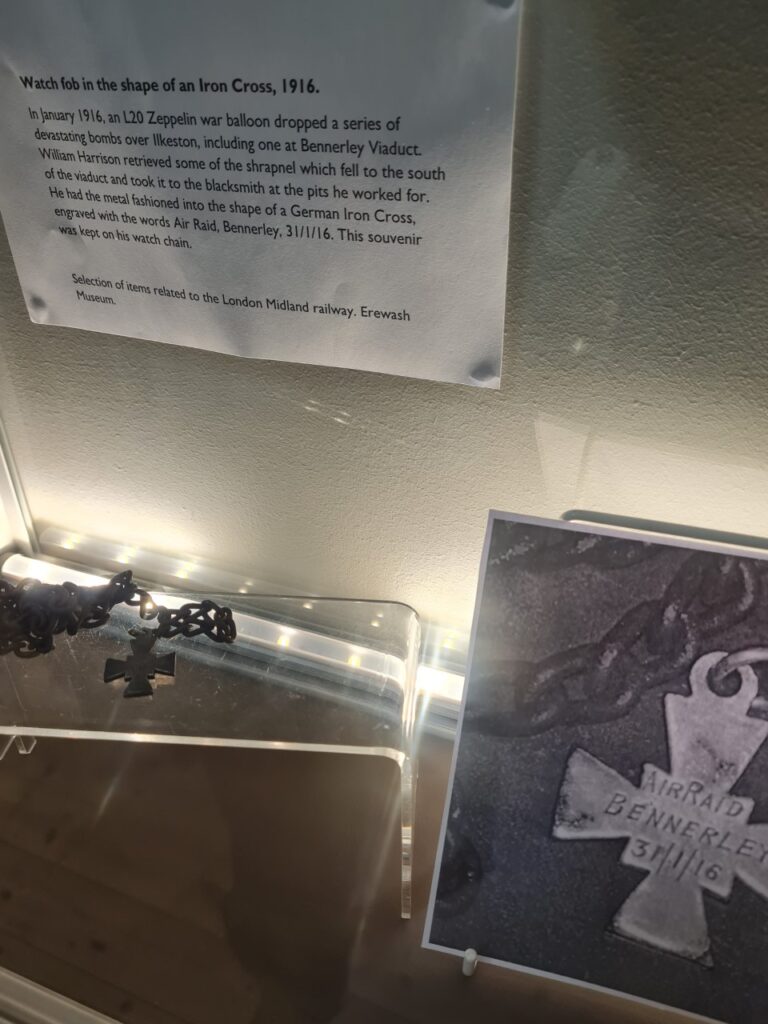 This is just the beginning of a series of pop up exhibitions and related activities from the Friends of Bennerley Viaduct. In June, our pop up exhibition will be installed in the D H Lawrence Birthplace Museum in Eastwood, with workshops and guided walks running alongside, and in autumn it will travel to Canalside Heritage Centre in Beeston.
Thank you to everyone who visited us at Erewash Museum, and to all the brilliant staff and volunteers at the museum who helped make our exhibition so successful.