Support from Anna Soubry MP in her latest newsletter to residents.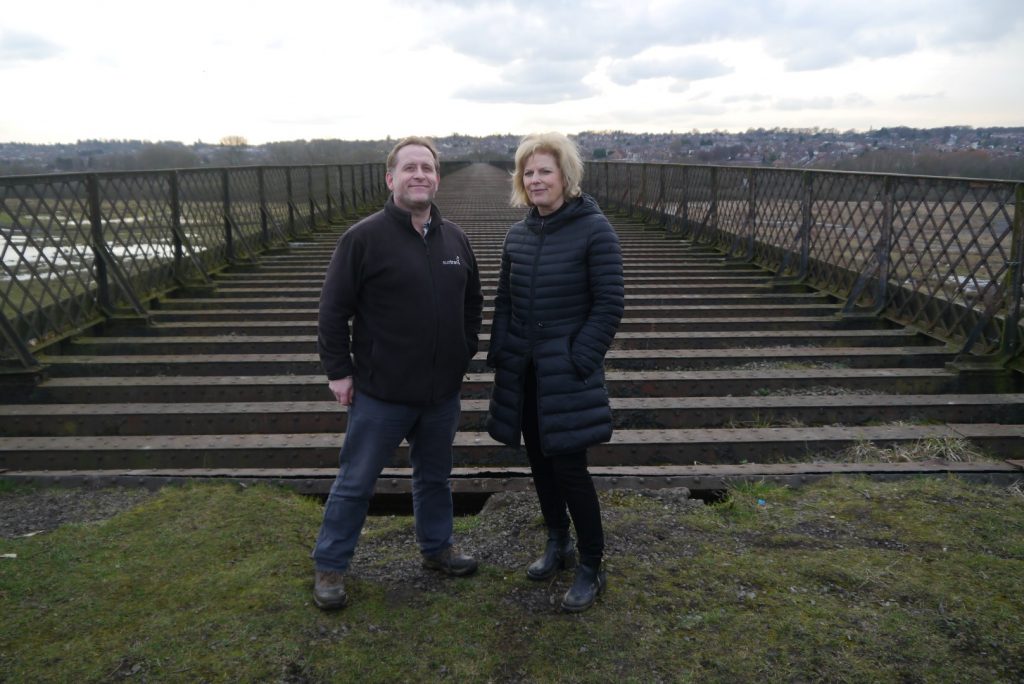 'Bennerley viaduct – a great project gets off the ground
I am delighted to support a project to reopen the Bennerley Viaduct near Awsworth.
The charity Sustrans will bid for £4 million of Heritage Lottery funds to reopen the Viaduct which is 400m long and one of only two wrought-iron viaducts left in the country.
Bennerley Viaduct supported rail lines to transport coal across the Erewash Valley.
The restoration works will combine routes for cyclists and pedestrians and will link walks along the old Nottingham canal with the Erewash canal and trail.
It's simply a brilliant project!'